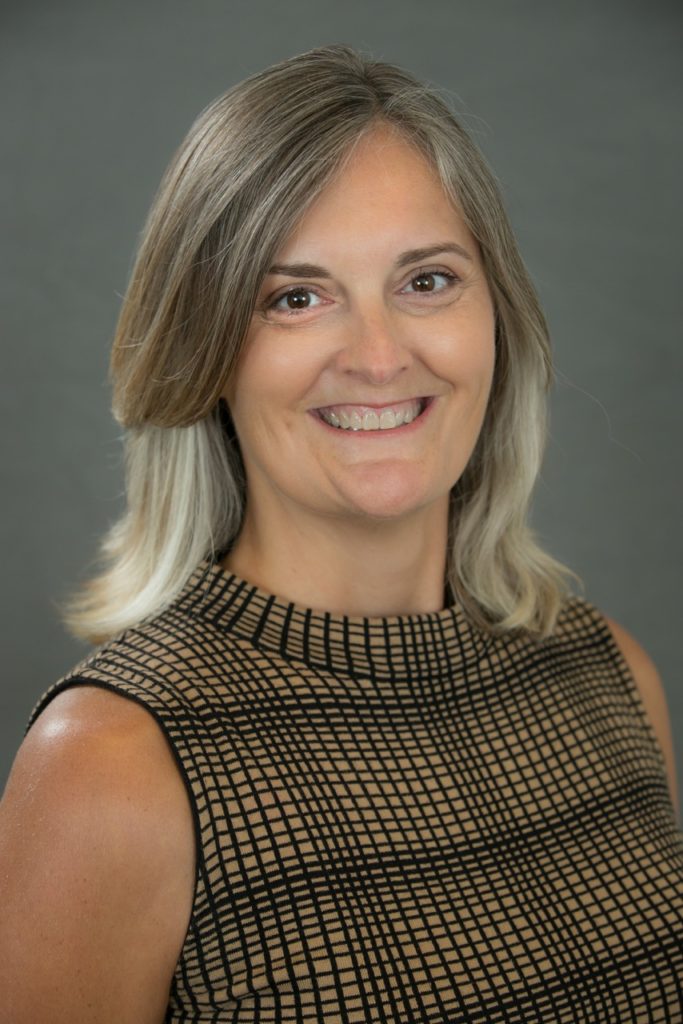 I started Distilled Logic in 2006 to help associations and nonprofits with website usability and content strategy.
Now, in addition to my consulting work, I host a free community of practice for association and nonprofit content strategy called Content Forum. Please join in, contribute to the conversations and ask questions of your peers.
I spend my time helping executives figure out how to develop and improve their content strategy practice, improve digital communication, organize websites with a user-first approach, and keep staff, members, and technology partners all on the same page—fun stuff!
I have been working with nonprofits and associations my entire career as a consultant or as a staff member for professional societies and trade associations, have my Certified Association Executive credential, currently serve on ASAE's Communication Section Council and am a past chair of its Technology Section Council.
I am also a member of the IA Institute, UXPA International, and NTEN.
We don't have to talk content strategy all the time. I enjoy chatting about life in DC, travel, sports, food, and wine, too.