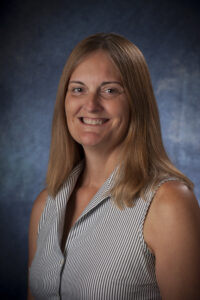 I founded Distilled Logic in 2006 to provide content strategy coaching and consulting to associations and nonprofit organizations.
I host Content Forum, the community for association and nonprofit content strategy. We are collaborating and learning from each other how to change the culture within our organizations through our content strategy practice.
I was the project manager and one of the principal researchers for the 2019 ASAE Foundation study, Association Content Strategies for a Changing World and co-authored the chapter Leading Your Organization's Content Strategy, in Professional Practices in Association Management, Fourth Edition.
I am the Vice Chairman of the ASAE Communication Professionals Advisory Council, and am a former chairman of its Technology Section Council. I am also a member of UXPA International and NTEN.
Yes, I am an association lifer. Before starting my consulting career as a founder of Ellipsis Partners in 2000, I worked as an association executive for the International Bottled Water Association, National Association of RV Parks and Campgrounds, and the American Chamber of Commerce Executives, and earned my Certified Association Executive designation in 1996.
We don't have to talk content strategy or associations/nonprofits all the time. Let's chat about life in DC, travel, sports, food, and wine, too.