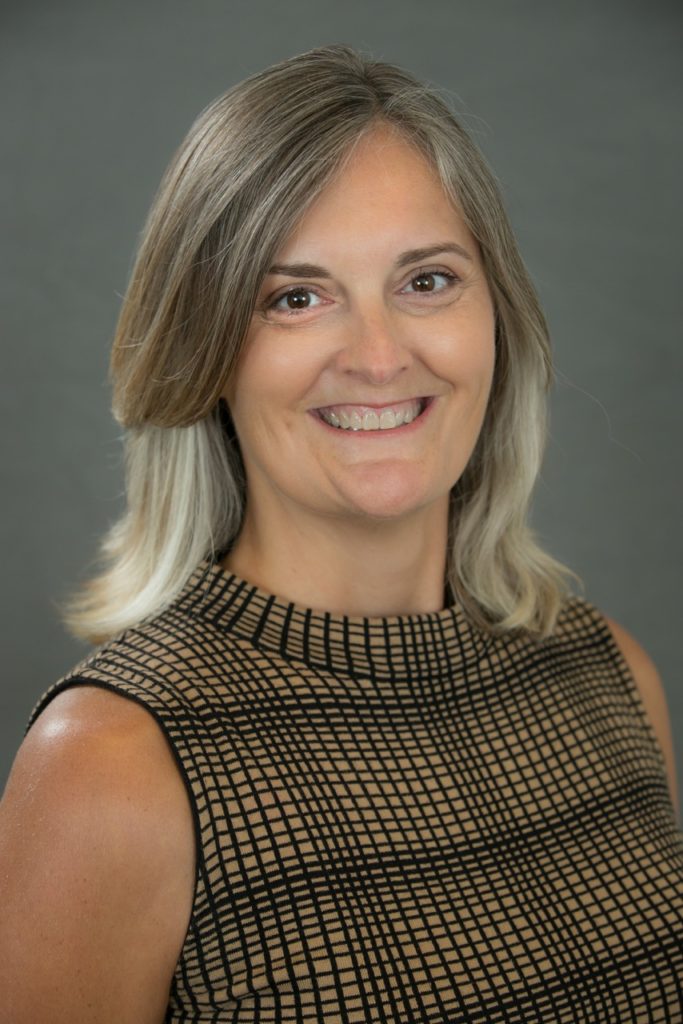 I started Distilled Logic in 2006 to help associations and nonprofits with website usability and content strategy.
I serve on the ASAE Communication Professionals Advisory Council and am a former chairman of its Technology Section Council. I am also a member of the IA Institute, UXPA International, and NTEN.
I also host Content Forum, the community for association and nonprofit content strategy, and Review My Content, the review site for content strategy tools and services.
I was the project manager and one of the principal researchers for the 2019 ASAE Foundation study, Association Content Strategies for a Changing World.
We don't have to talk content strategy all the time. I enjoy chatting about life in DC, travel, sports, food, and wine, too.